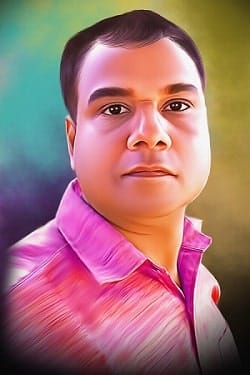 Manoj is a writer and blogger from Palakkad, Kerala. He writes content on several subjects including Technology, Social Media, WordPress, SEO, and many others.
His posts and short stories appeared across magazines and websites since 1998. He studied and grown up in Cherthala, Alappuzha dist.
Manoj completed his graduation from Pee Gee College, Cherthala. He worked with a couple of reputed companies in Chennai and Coimbatore.
My Book @ Amazon India